Wellness space
Enhance Your Quality of Life
OUR MISSION
"To provide quality caring therapy to a community of people, this will establish a vision of peace, wholeness and enhance the quality of life."
A Peace of Mind Inc. (APOM) a 501(c)(3) organization is a therapeutic art studio offering a variety of programming from hip hop aerobics and Zumba®, to yoga and Pilates, all at an affordable community rental space. APOM, Inc. will also soon offer a 20-hour daycare service for children 6 weeks to 12 years of age. Our goal is to initiate collaborative community wellness with reasonable, relevant and overall enjoyable programming. APOM, Inc. would like to encourage community involvement and active participation in our current and future endeavors.
OUR VISION
"To bridge the gap between inequities that exist in current human service industry by holistically creating culturally diversified programs to best meet the needs of community residents."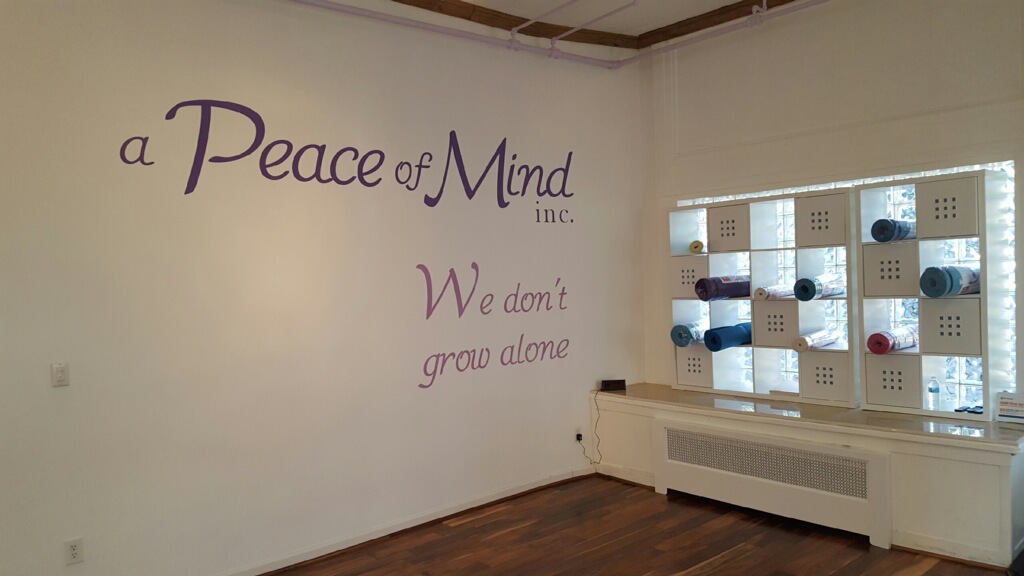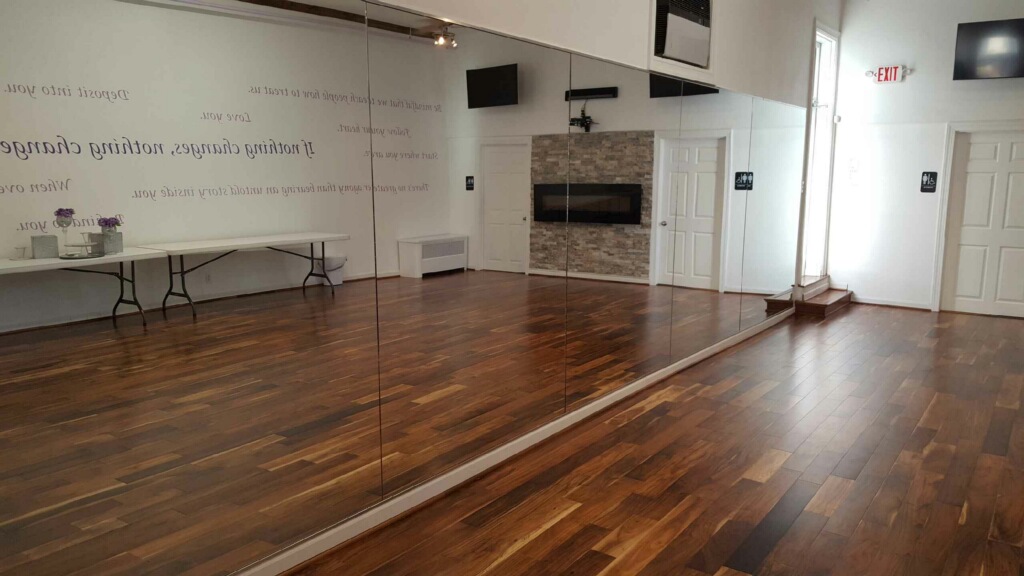 Board of Directors & Staff
To make a charitable donation to APOM's 501(c)3 via PayPal, please click the button below. We thank you in advance.
Keep in Touch
For monthly updates regarding scheduling, additions, specials, etc., please submit the form below:
Questions
Please contact info@apominc.org if you have any questions regarding A Peace of Mind, Inc. using the link below: